WHAT MAKES A GREAT PAIR OF SUNGLASSES?

You want sunglasses that provide the following:


Type of Frames: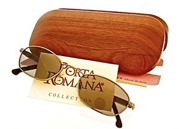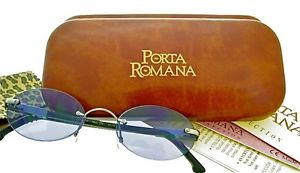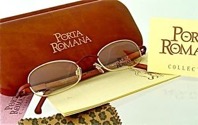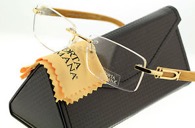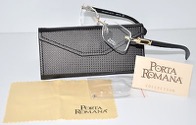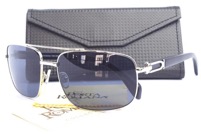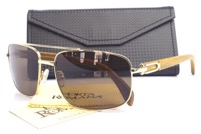 PORTA ROMANA® SUNGLASSES PROVIDE YOU ALL OF THE ABOVE!



In addition to the sunglasses themselves, you also want to take a good supplement:


Lutein and zeaxanthin, found together in many vegetables, are potent antioxidants. In humans, they occur in high concentrations in the eye, including the lens, retina, and macula. For that reason, lutein and zeaxanthin are thought to be crucial to healthy vision. Eye-related benefits: Lutein and zeaxanthin protect the eyes from harmful high-energy light waves, such as some ultraviolet rays in sunlight. Studies suggest that high levels of lutein and zeaxathin in eye tissue are associated with better vision

There is no recommended daily allowances for Lutein or zeaxanthin, but The American Optometric Association recommends 10 mg/day of lutein and 2 mg/day for zeaxanthin.


Join the Celebration! and be the lucky winner of one of five (5) - Porta Romana® Gold Collection Sunglasses ($400 retail value).

To enter the Porta Romana® Sunglass giveaway, receive priority notification on Porta Romana® Eye wear products and save 50% on Porta Romana Gold Collection when released